Does your fence need protection from the harsh outdoor elements?
Lubbock's premiere fence staining company that uses high quality stain and an attention to detail that is unmatched, in order to protect your fence for years to come!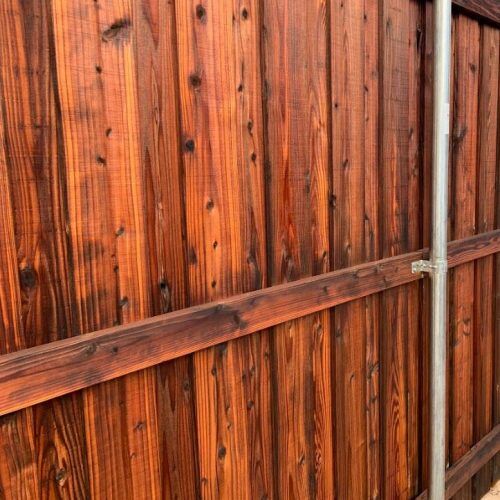 Is your fence losing the battle to the harsh changing weather conditions?
Over time the Lubbock wind and sun will wreak havoc on your fence. This will show up as discoloration, pickets warping or splitting and mold and mildew build up.
Sound Familiar?
At Elite Fence Staining we believe every fence should be protected from the unforgiving outdoor elements and have an appearance you can be proud of!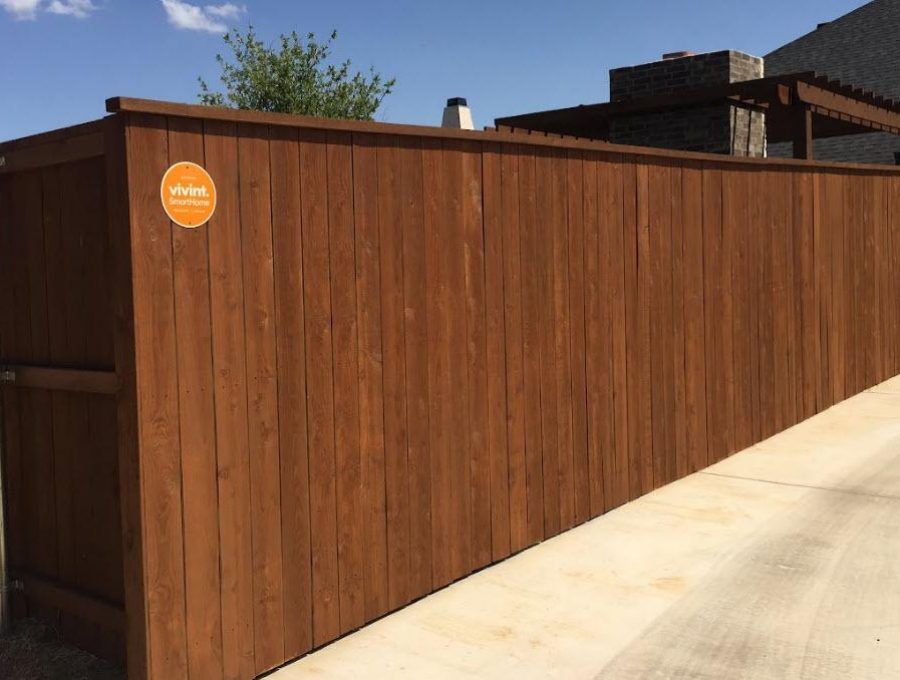 – Fences
– Decks
– Playground equipment
– Pergolas and more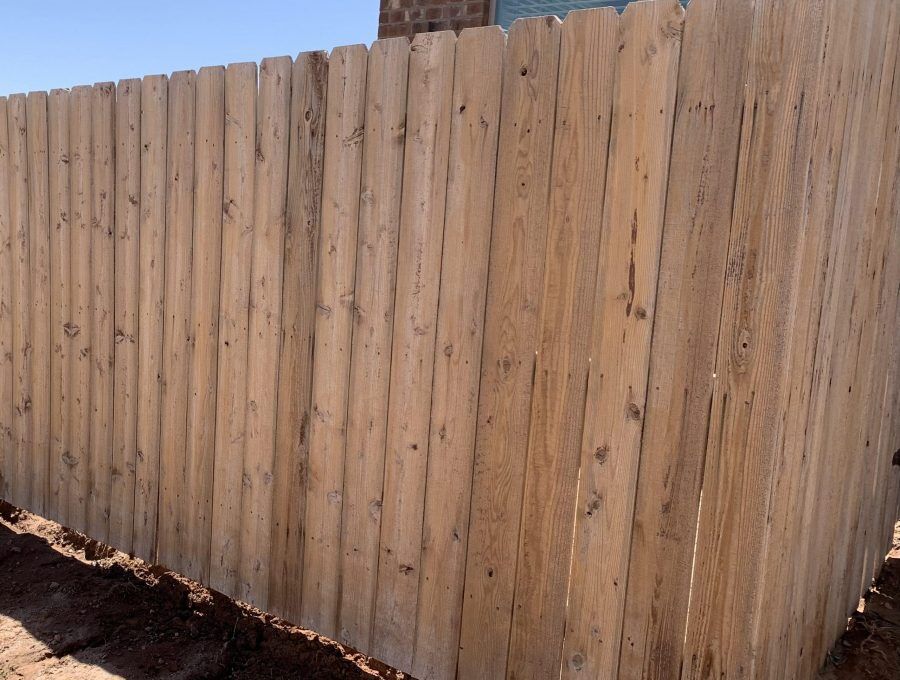 Fence Cleaning/Bleach Treatment
– Mold and mildew removal
– Removal of old stain
– Removal of sprinkler markings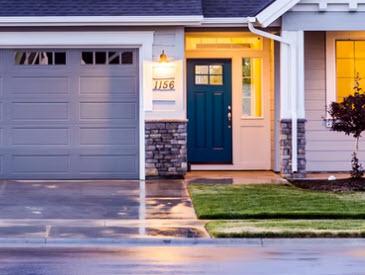 – Driveways, walkways
– Vinyl siding, brick, stone
– Exterior wooden surfaces
Fence Staining – Starting at $9.00 per linear foot
Bleach Treatment – Starting at $300
Stain Removal – Starting at $200
Brick/Stone Cleaning – $.78 per sq ft
Power washing – $.35 per sq ft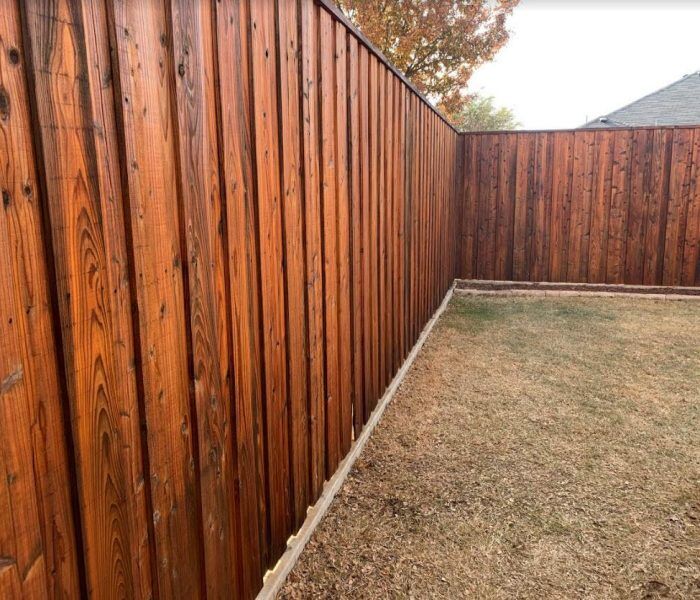 Brendan did an excellent job and was very mindful of each detail of the job. We were amazed at the extra effort to keep everything clean and no overspray. We would highly recommend him for bleaching and staining. Thanks, Brendan!
Brendan stained my wood deck. He did such a fantastic job that I had him come back and stain my fence. He was very professional...went out of his way to help me choose just the right color. He was on time every time we met, very patient....
I will definitely use him again when it's time to stain again. I highly recommend him.
Brendan was very personable and took the time to listen to me one on one. He understood what I wanted and came back for touch up work without any hesitation.
Frequently Asked Questions
How much does it cost to stain my fence?
The height, length and design of the fence will determine the cost. For reference an average size fence spanning 150 linear feet will cost around $1200.
When is the best time of year to stain?
Spring and summer months are the most common but we stain year-round. As long as the temperature is 40 degrees or above we are able to stain.
How long will it take to stain my fence?
Generally speaking we can have an average size fence done in a day. Larger fences take more time as well as any prep work beforehand.
Why is my fence turning gray?
This is actually very common and is caused by mold and mildew build up. Through power washing or bleach treating, we are able to eliminate most if not all graying caused by this.
Do I need to cover my outdoor plants or furniture?
No you don't. We will cover and protect anything nearby before we start the staining process. Our #1 goal is to the leave the jobsite just as it was when we arrived.
What type of stain do you use?
We use Wood Defender stain for a few different reasons. The color selection, ease of application and cleanup process. With over 15 colors to choose from we will find one you will love.